Eingegeben von:
damien

, Eingefügt auf Webseite:

1992 - 1995 Barcelona away Fußball-Trikots. Visca El Barca

Eingegeben von damien Mai 22, 2011
Mehr Beispiele für dieses Shirt
From my collection I do have some for sale from daveprice622@msn.com

Eingegeben von David Price Mai 11, 2010
Barcelona 1992 Away Shirt Club Branded Retro Replica shirt from Kitbag Ltd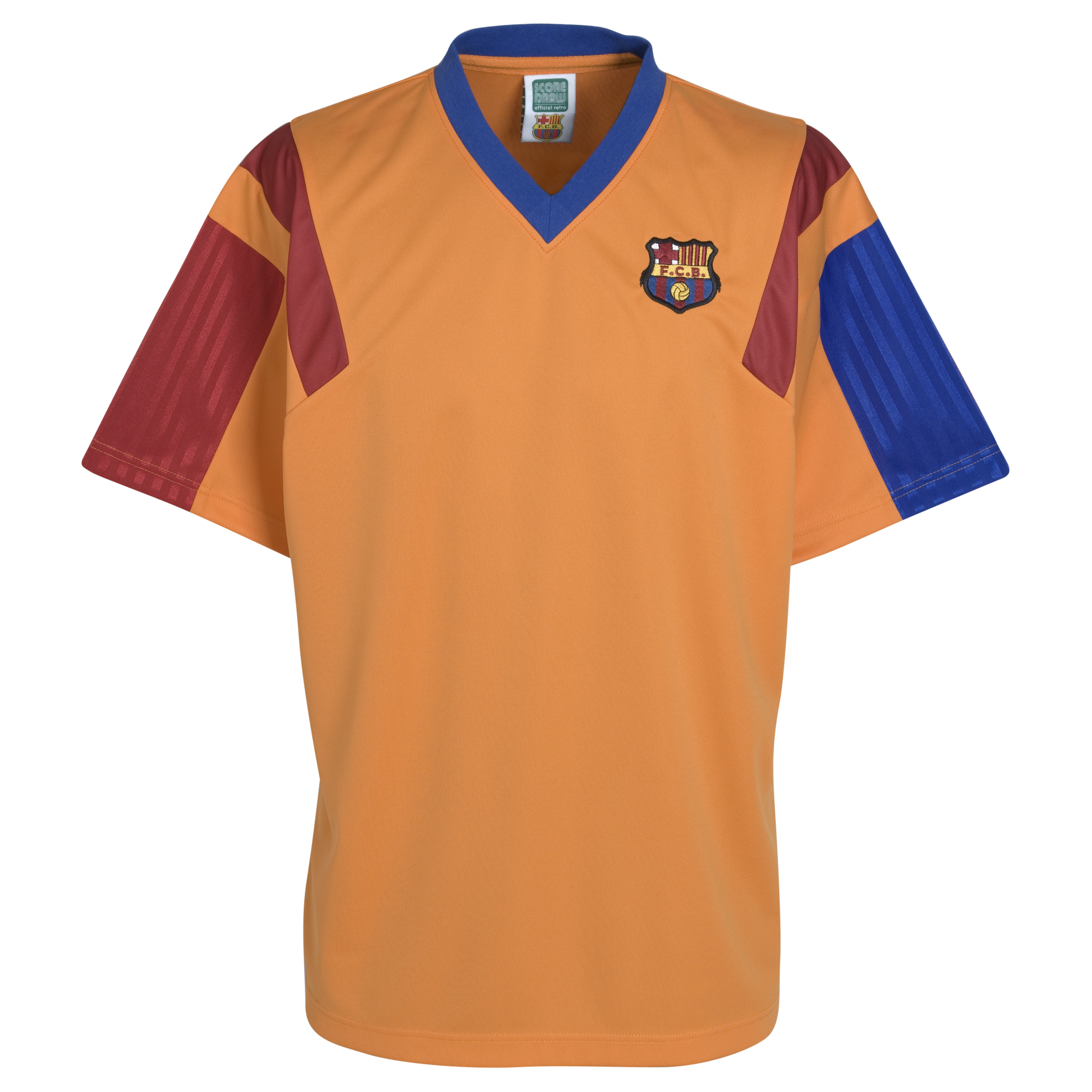 £23.99
1992
Barcelona 1992 Away Retro Shirt Shirt worn by stars such as Zubizarreta, Nando, Ferrer, Koeman, Juan Carlos, Bakero, Salinas, Stoichkov, Laudrup, Guardiola, Eusebio, Amor, Begiristain, Nadal, Serna, Alexanco and Goikoetxea. On May 20th 1992, at the legendary stadium of Wembley, FC Barcelona faced Sampdoria of Genoa and Barça won the big Final 1-0 thanks to an unforgettable free kick by Ronald Koeman on the minute 111. This team, managed by the genius Johan Cruyff, lifted the 1st European Cup in... more
Available direct from Kitbag Ltd for just £23.99.
zurück zur Barcelona Shirt Seite
Barcelona Fußball Trikots for sale
For a great selection of shirts you can buy online right now visit our website dedicated to selling Barcelona shirts: