AC Milan Torwart Fußball-Trikots 1992 - 1994
The AC Milan shirt sponsor from 1992 to 1994 was Motta.
Eingegeben von:
stefan

, Eingefügt auf Webseite:

1992 - 1994 AC Milan goalkeeper Fußball-Trikots.

Eingegeben von stefan März 18, 2011
AC Milan 1994 Shirt Retro Replica shirt from Kitbag Ltd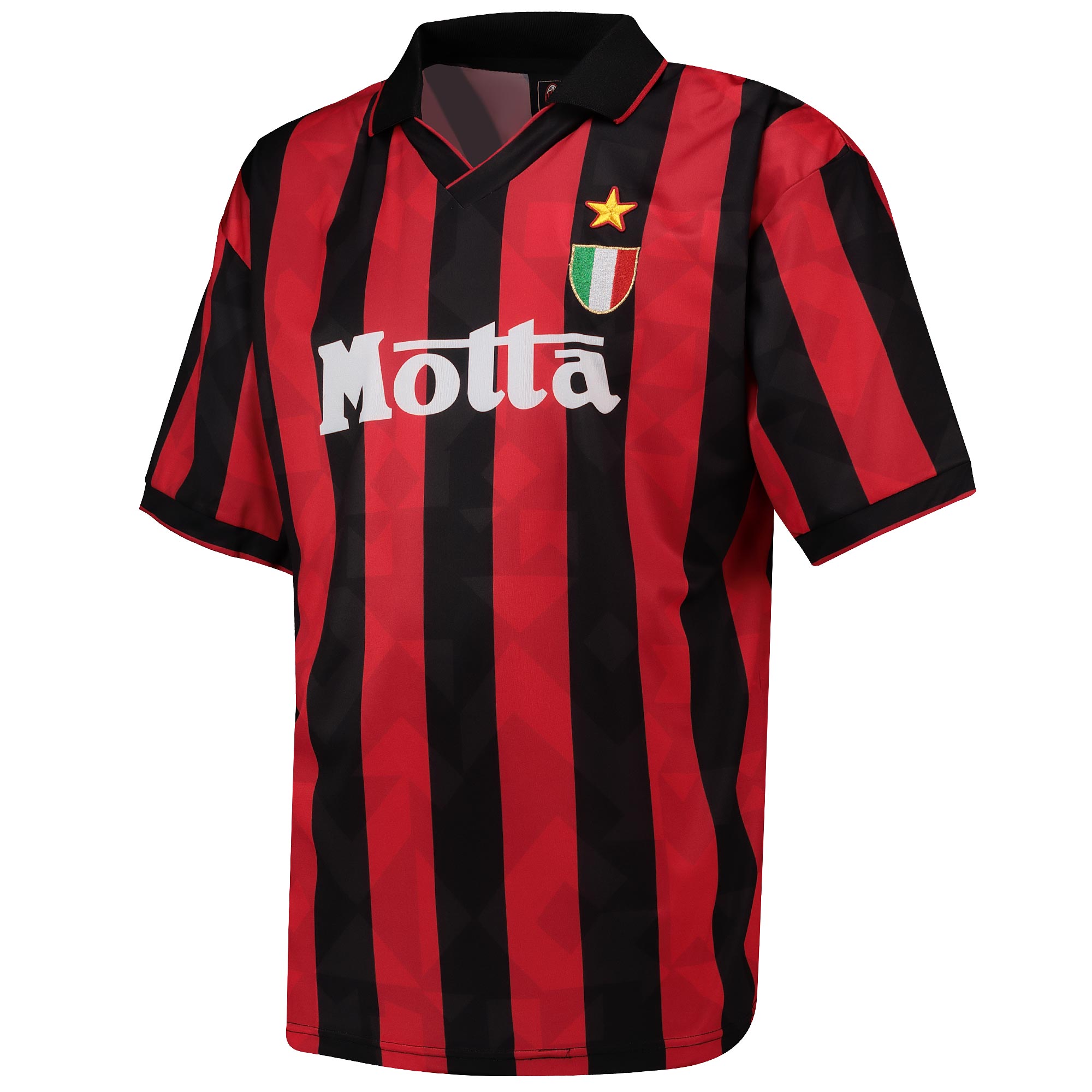 £31.5
1994
Celebrate your heroes from yesteryear. An essential item for fans of all ages, this item brings back a lot of great memories.
Available direct from Kitbag Ltd for just £31.5.
zurück zur AC Milan Shirt Seite